Importance of Regular Replacement of CPAP Supplies
3 min read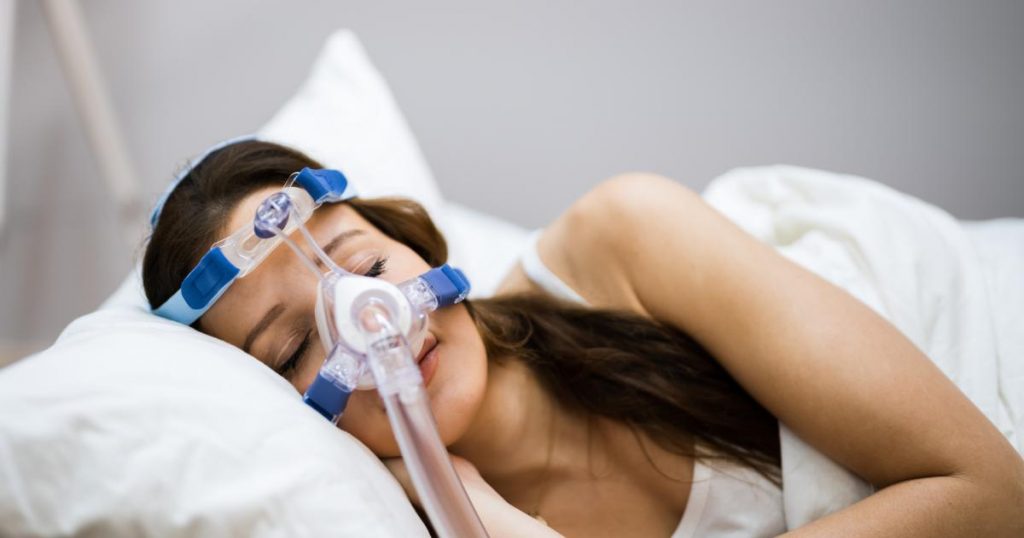 When it comes to your CPAP machine, frequent replacement of CPAP supplies such as filters, masks, and hoses is beneficial for CPAP therapy and the long-term durability of your machine. The life expectancy of various CPAP supplies can depend on how well they are regularly maintained; however, even with proper cleaning replacing wearable items are important to maintain optimal CPAP therapy and respiratory health. Below are some general guidelines for replacing your supplies.
Masks
CPAP masks (including full-face masks, nasal masks, and nose pillows) should be changed at least once every 4-5 months. You should buy a CPAP mask from the best online CPAP supply store. It's important to change your mask for the following reasons:
Oils from your skin accelerate the breakdown of the material used in your CPAP cushions and head gear causing leaks and loss of your optimal CPAP therapy
Accumulation of bacteria, particularly if you don't wipe your mask daily
Masks may have minor leakages, making the seal loosen and affect your sleep at night.
Hoses/tubing
Although the life of your CPAP hose/tubing is greater than your mask, it's still important to replace it at least once a year. Like masks, the growth of bacteria is possible in hoses reducing the effectiveness of CPAP therapy and may create unwanted respiratory issues. Some reasons that require you to replace your hose include:
A visible hole or perforation in the hose
Mold or mineral deposits inside the hose
Cracked hose material
Stretch marks at the ends of the hose
Notice a decrease in air pressure you are receiving
You can easily buy a hose at a medical supply store near you to replace.
Be sure to clean your hose regularly and observe it for any of these issues.
Filters
Filters are often overlooked because they are hidden within your CPAP machine. Filters are one of the most essential components to change regularly. It's necessary to replace your CPAP filter every 2-3 months.
The function of a filter is to protect your CPAP machine, your breathing system, and your complete health. Filters are placed to provide you with clean air; it filters out any particles before the air reaches your lungs. There are several best online CPAP supply stores where you can find the suitable filter for your machine at an affordable price.
Filters are comparatively low-priced, so many people opt to replace them more often than every few months— in dusty or pet-filled homes, it is recommended to replace filters every month. Many CPAP machine models use a dual filter system and have two different types of filters:
Non-Disposable Filters: It is often assembled into the machine, made of foam, detachable and washable. It is recommended to replace it every month and do regular cleaning.
Disposable Filters: The filter is a very thin, paper-like material filter. The purpose of this ultrafine filter is to capture small dust particles.
Regular Maintenance Makes Your CPAP Machine Durable
Replacing these accessories regularly not only has a direct impact on your health by preventing diseases and infections, but it also affects the durability of your CPAP machine. Properly maintained CPAP machines last much longer than overlooked units. Your CPAP unit functions best when regularly maintained like your vehicle or computer.
About Author