How Often Do You Need to Call for Home Heating Maintenance?
3 min read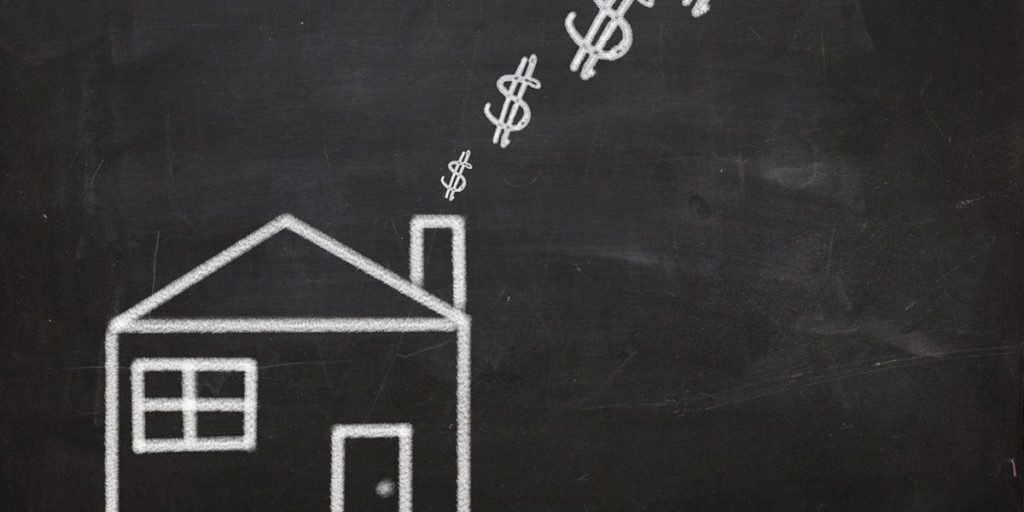 Let's just get this out of the way right now. It's a good idea to service your heating system at least once per calendar year, preferably twice. If you have a furnace, you should call an HVAC services provider at least once per year, ideally in the fall before winter gets serious.
A heating maintenance technician will investigate and service all of the mission-critical, important parts on your furnace that are prone to failures, such as the pilot light, fan or blower, heat exchanger, and air filter, cleaning or replacing these as needed.
However, although you should service your heating system at least once per year, it's advisable for you to do so twice so you can catch any potential issues ahead of time. Set a schedule for yourself and stick to it. For example, you can make it a routine to have your furnace serviced every fall and spring so you can keep your HVAC system running efficiently.
Signs Your Furnace May Need Some Heating Maintenance Sooner Rather Than Later
1. Uneven heating or cold spots in your home
If there are cold spots around your home, either your furnace is not the right size for your home or it's struggling with output for one reason or another. It could also be a sign that your fan is not working properly.
2. Weird sounds from the fan
If you hear your fan or blower "acting up" it could be a sign that the motor is on the way out or needs some attention. Don't let it wait, because if your furnace's fan fails, you'll be in the cold until it's replaced.
3. Rust on the flue
Rust on the flue is not just unsightly, it can be a sign of something much more serious: Carbon monoxide. Your furnace produces CO as it burns, and it relies on the flue to vent this dangerous and toxic gas outside your home. A rusted flue may be a sign that CO is not being vented properly. If you see it, call for a heating maintenance specialist to come to take a look ASAP.
4. Soot on the flue or a yellow pilot light flame
Soot on the flue can indicate that your furnace is not combusting efficiently, producing more waste products than desired, including carbon monoxide. A yellow pilot light may indicate the same; inefficient combustion.
5. Spiking heating bills
Inexplicable spikes to your heating bills likely indicate that something is wrong with your furnace, especially if your home is cold and you're not experiencing a colder than average winter. If the bills spike, don't wait till spring to conduct your maintenance checklist – call for an HVAC specialist right away.
6. Age
How shall we say this – if your furnace is old enough to drive, you don't have that many years left. If it's old enough to rent a car, you should have replaced it five years ago at least.
Heat pumps last a long time, but most furnaces last for about 20 years at most. You might think of replacing a furnace as a hassle, but think of it this way: great improvements have been made in heating efficiency over the years, so your new furnace will likely end up saving you money in the long run!
Looking for Heating Maintenance in Turlock, California?
Looking for a heating and cooling services provider in California? Call Jones Heat and Air! They provide heating maintenance in Turlock, Modesto, Manteca, Ripon, Patterson, and Oakdale California, including emergency heating services – if you have a problem any time, call them up and they'll send someone out to help!
Providing regular heating system maintenance for your home heating system is no laughing matter whether or not you have a furnace or a heat pump. It ensures indoor air quality, protects your family's health, and of course, keeps you all warm and comfortable through the coldest months.
Whether you're looking for emergency heating repair or just routine furnace maintenance, visit their website, JonesHeatAir.com today or give Jones Heat and Air a call today at 209-632-5675!
For more information about air conditioning installation and air conditioning repair Please visit: Jones Heating and Air.
About Author