Share the Love this Winter Charity Appeal
2 min read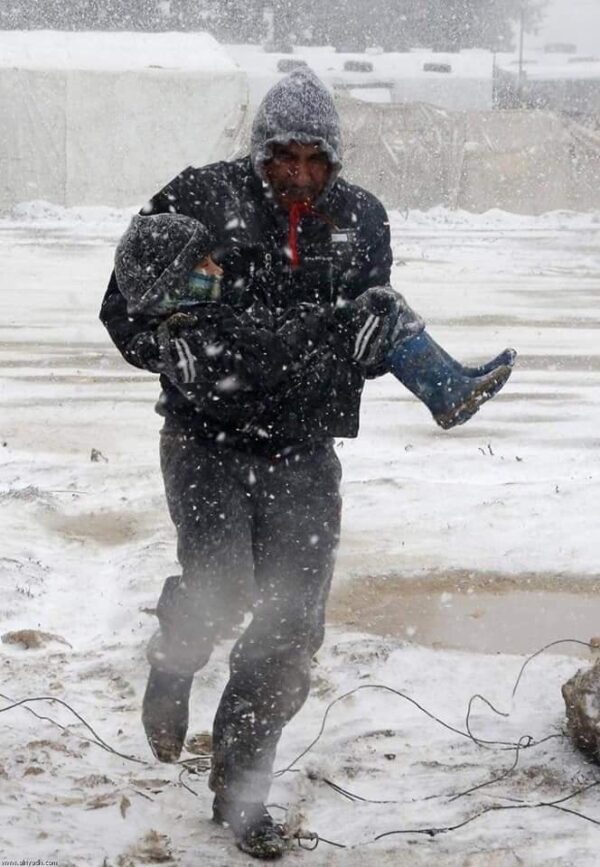 As the weather is getting colder and the nights are beginning to really draw in, most of us can't wait to get home to the warmth of our houses on those chilly evenings. But as you hurry home to enjoy your dinner in the cosy surroundings of your home, spare a thought for those people around the world who aren't as fortunate as you this winter.
Across the world, many people will be struggling with day-to-day life this winter. Our Winter Charity Appeal is in place to support as many of these vulnerable people as possible, both here in the UK and further afield. However, it's also important that we do what we can to help the people we come into contact with but rarely ever see – the homeless, elderly and vulnerable this winter.
Winter Charity Guides You Through the Winter
For many people, winter is one of the hardest times of the year. Alongside the festivities of the season, winter also brings cold weather and freezing temperatures – a combination which can have a wide variety of repercussions for the most vulnerable members of our society. For that reason, it is vital that we do what we can to protect those in need and help to get everyone safely through the winter.
Here in the UK, we work tirelessly through the coldest months to provide vital aid and assistance to the elderly, homeless and vulnerable. We are constantly working in local communities, checking up on people in need and helping out wherever we can. The work that we do is varied and wide-ranging, including providing heating kits and advice on keeping warm for the elderly and distributing food, clothing, blankets and other essentials to the homeless. In addition, we are also committed to providing food for those who go hungry in our own communities through food banks and soup kitchens.
Providing Support and Assistance
However, it's not just food and supplies that we offer. This winter, we hope to reach out to as many vulnerable people as possible to present our support and guidance through this difficult time of year. Whether it is by providing help to a homeless person or just dropping in for a chat and a cup of tea with an elderly person who lives alone, we strive to spread love, warmth, kindness and generosity through our winter charity appeal this year.
If you would like to do your bit, consider donating to our winter charity project and spare some kindness for those who are most in need this winter.
About Author