New Coverage And Frequency Data In Display & Interactive Post Video 360
2 min read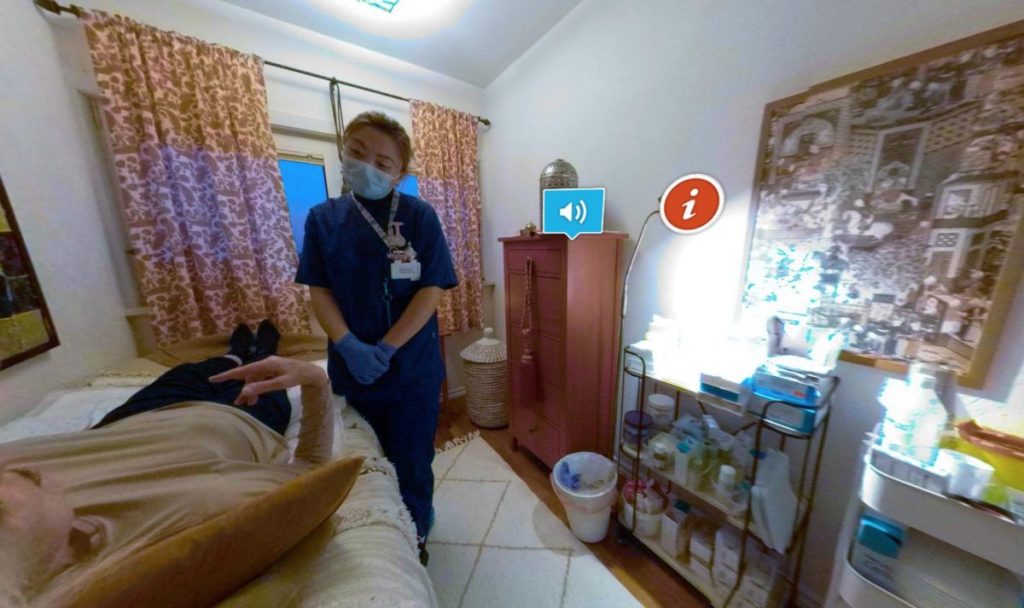 Earlier this week, we announced new ways to easily catch the attention of connected TVs and audio streamers and understand what prompts them to become customers.
To ensure a consistent user experience across these new and more established channels, it's important to control the overall frequency of your ads being viewed.
Effective frequency management across multiple channels can reduce wasted budget and help you monetize your advertising. We found that customers are seeing an average 6% increase in reach when they manage frequency in Display & Interactive post Video 360.
However, we heard that off-average; a personalized multi-channel frequency management impact assessment is needed for each campaign. We're introducing two new tools with which you can continuously evaluate the benefits of your own multi-channel frequency management strategy for free.
Measure the effects of multi-channel frequency management access
First, we add custom data visualization to each campaign that covers all channels and has a target frequency at the campaign level. The visualization shows how much reach is achieved thanks to effective frequency management at the campaign level. You can access the same information at the advertiser or partner level by creating an offline report in Display & interactive post360 video standard reporting.
Viewing real-time reach growth gives you a more accurate assessment of your campaign's performance. You can also evaluate the value of managing automated campaigns across all channels in a consolidated manner. This will make you better prepared to defend your marketing budgets.
With this new data visualization, you don't need to experiment with the testing and validation phase to see the effects of applying a frequency management strategy to all types of media. Display & Video 360 uses log data to automatically compare campaign reach across multiple channels to the reach you'll get across campaigns, each with one channel and target frequency.
Measure the extra reach of strategies guaranteed by automation
Display & interactive post Video 360 now calculates automatically, with Display & interactive post360 Video frequency management solutions, you will get additional coverage for each guaranteed deal. This new metric will help you better understand how contracts with guaranteed automation are contributing to the reach you get by managing frequencies across different media.
This top line data point is displayed on the dashboard under the "My Stocks" tab. For each Automation Guaranteed Agreement, you can continue to use the Display & 360 Video Offline Report to see how your budget savings are reinvested due to view frequency and performance.
About Author